Kia Service Coupons
Cornerstone Kia
17094 Vance St NW, Elk River, MN
Service: 763-710-8240
$20 Off Fluid Exchange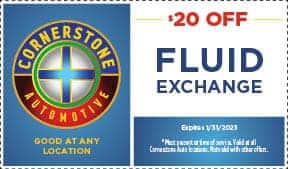 Cornerstone Kia
17094 Vance St NW, Elk River, MN
Service: 763-710-8240
List Price on Parts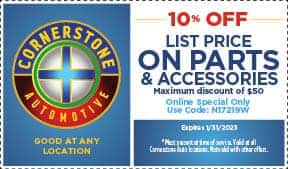 Cornerstone Kia
17094 Vance St NW, Elk River, MN
Service: 763-710-8240
Warning Light Scan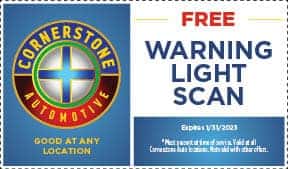 Cornerstone Kia
17094 Vance St NW, Elk River, MN
Service: 763-710-8240
Ask About The You + Service Plan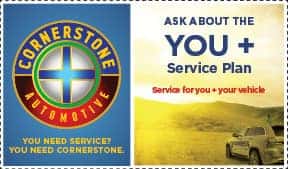 Cornerstone Kia
17094 Vance St NW, Elk River, MN
Service: 763-710-8240
Brake Inspection with Tire Rotation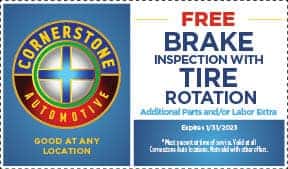 Cornerstone Kia
17094 Vance St NW, Elk River, MN
Service: 763-710-8240
$100 Off Any Service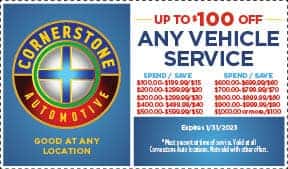 Cornerstone Kia
17094 Vance St NW, Elk River, MN
Service: 763-710-8240
Battery Check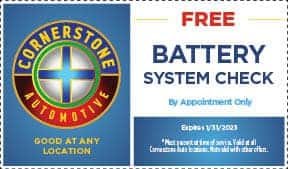 Cornerstone Kia
17094 Vance St NW, Elk River, MN
Service: 763-710-8240
Alignment Check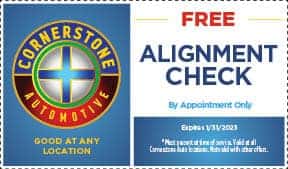 Cornerstone Kia
17094 Vance St NW, Elk River, MN
Service: 763-710-8240
You + Service Plan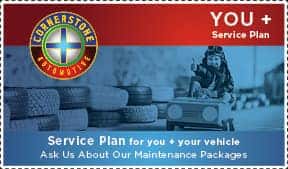 Cornerstone Kia
17094 Vance St NW, Elk River, MN
Service: 763-710-8240
Low Price Guarantee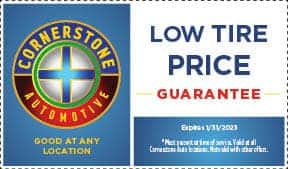 Cornerstone Kia
17094 Vance St NW, Elk River, MN
Service: 763-710-8240
$25 Off Brake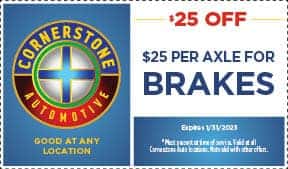 Take Advantage of Our Kia Service Coupons at Cornerstone Kia!
Whether you're driving a new, used, or certified pre-owned Kia vehicle, it's essential to keep up with routine service and maintenance tasks like oil changes, tire rotations, brake repairs, battery inspections, and more. Not only do we offer competitive prices, but we also offer excellent car maintenance specials and Kia service coupons, like Kia brake service coupons, to help you save. Explore our service specials to see how you can save on essential services for your Kia sedan, SUV, or crossover. Don't hesitate to contact our service center if you have any questions. You can also schedule your service appointment right at home online!
Use Our Car Maintenance Specials to Save on Essential Kia Services
At Cornerstone Kia, we know what it takes to keep your vehicle performing at its best and safe for the Rogers roads. This is why we offer competitive prices and Kia service coupons, so you won't skip out on any essential services that your vehicle needs to continue looking and performing at its best. Whether you take advantage of our Kia brake service coupons or other car maintenance specials, save on these essential service tasks:
Oil change
Tire rotation
Brake repair
Transmission flush
Car alignment
And more!
Feel free to contact our service center if you have any questions or would like to schedule your next service appointment. You can rest assured that your vehicle is in excellent hands with our factory-trained and certified technicians who know your vehicle inside and out.
Explore Our Kia Service Coupons in Elk River!
Whether you need routine service and want to utilize our Kia brake service coupons or need major repairs, we have you covered! After perusing our car maintenance specials, contact our service center with any questions or to schedule your service appointment.