Escape Rooms in Minneapolis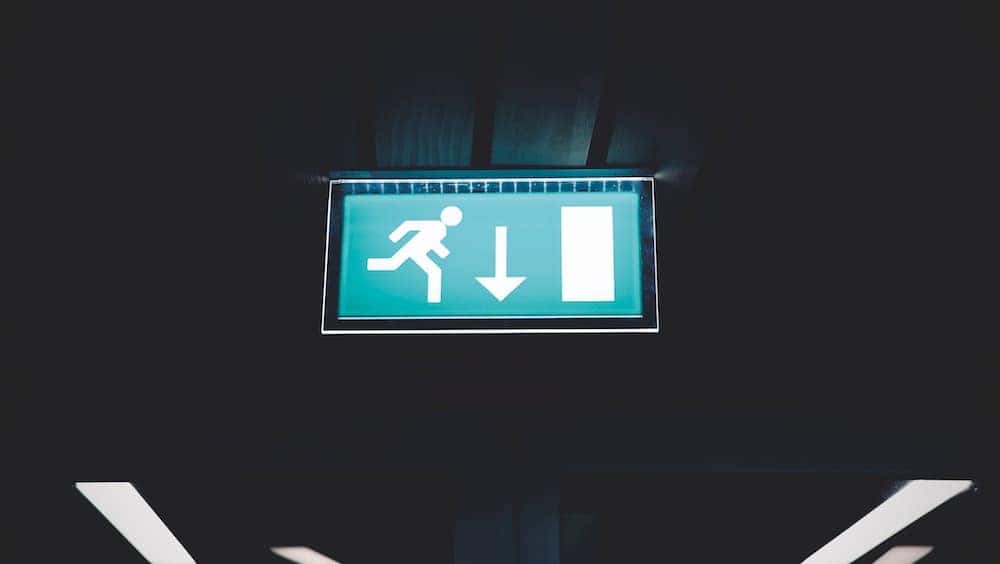 Escape rooms are all the rage and for good reason. They challenge your mind while allowing you to share a low-stakes game with friends and family in a safe, entertaining atmosphere that gets you out of the house and away from the office. If that sounds like a good time to you, and you're ready to make the drive into the Twin Cities from Anoka, let us suggest a few options for exciting escape rooms right here in Minneapolis guaranteed to give you a reason to get off the couch this weekend.
The Escape Game
Put your brain to work in one of six live, 60-minute adventures that take you to Mars, out to the Klondike for the Gold Rush, to Prison, and more. These fully immersive experiences pit your team against the clock, encouraging cooperative play, forcing you to work together and solve the mystery before time runs out.
Trapped Puzzle Rooms
With three locations in Minneapolis and St. Paul, you're sure to find space for your team in Trapped Puzzle Rooms. Go Uptown for a 90-minute adventure in a three-story haunted house, head to the North Loop for a movie-themed adventure or stop in at the St. Paul location to enter the world of Harry Potter or take on your favorite spies.
Escape MSP
Join up with 4-10 of your friends or colleagues and head out to Escape MSP to solve a murder mystery, deactivate a bomb, or stop an evil doctor who plans to infect the world with a deadly contagion only he can cure. These fun themed experiences are so much more than locks and maps and more than a little addictive.
Mystery Chambers
If you're coming in from Rogers, a stop by the Mystery Chambers in Elk Grove will give you and your team a thrill! Find your way through a booby-trapped lab, escape the Bratva and their torture chamber, or escape your buddy's hunting shack and the practical jokes that threaten to drive you mad!
Mission Manor
Your mission, should you choose to accept it, could lead you through a spooky asylum, into a creepy mansion in search of inheritance, or in a race against time to stop a devastating bomb before it explodes. A great way to get the family to drive in from Coon Rapids for some much-needed bonding before dinner.
About Cornerstone Kia
Picking out your new Kia shouldn't be the only fun you have the next time you take some time off in Minneapolis. Explore these exciting Escape Rooms and tell them Cornerstone Kia sent you! Also be sure to read up on financing with bad credit when you'd like to learn more with our team.
---
More Local Tips
Winter is upon us, and we at Cornerstone Kia are already planning which activities and events we're going to enjoy first. If you need a little help in that department, take look at these 2018 winter activities happening in and around Minneapolis. Find something festive to do with friends or family throughout the winter season….

If you're looking to find coffee in the Twin Cities, you have plenty of options, from the bustling trendy cafes of Anoka to the quiet, bookish bistros of Rogers, there's something for every coffee lover on our list. Peace Coffee, Capella Tower With two cafés at this location – one on the first floor and…

After you've vanquished the escape rooms, how about something light and fresh to eat? We've rounded up some of our favorite sushi spots in Minneapolis to help you choose the right spot to show off your new Kia SUV and your ninja-like chopstick skills. Check them out and, if you think we left someplace good off…