Coffee Shops in Minneapolis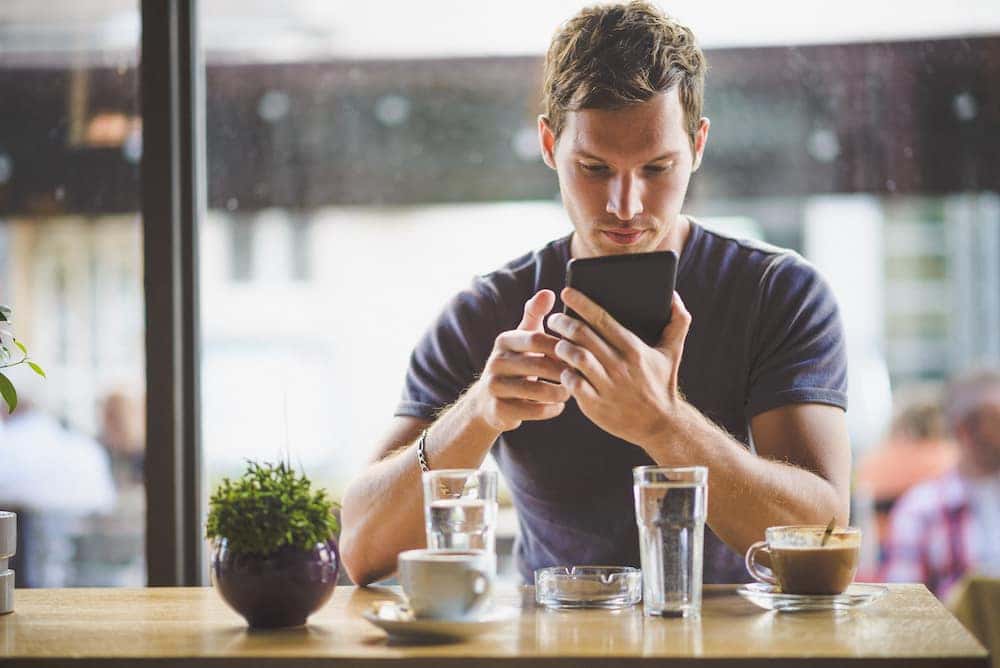 If you're looking to find coffee in the Twin Cities, you have plenty of options, from the bustling trendy cafes of Anoka to the quiet, bookish bistros of Rogers, there's something for every coffee lover on our list.
Peace Coffee, Capella Tower
With two cafés at this location – one on the first floor and another on the skyway-level – it's easy to get a cup of your favorite blend and enjoy the hum of the city while you take it all in.
Location: 225 S. Sixth Street, Minneapolis, MN
Contact: (612) 248-8678 (First Floor)
Anelace Coffee
A low key shop just a short drive from Coon Rapids, Anelace prides themselves on their unique variety of single-origin brewed coffee and espresso drinks. If you're a fan of Counter Culture Coffee, you can often find it here.
Location: 2402 Central Ave. NE, Minneapolis, MN
Contact: (612) 236-4870
Spyhouse Coffee Roasters
As the name implies, Spyhouse roasts its own blends and showcases various new bean roasts throughout the year, including seasonal blends you won't find in other cafés. Their commitment to sustainability and the Big Lake  area community make them a great place to go if you want your cup to make a difference.
Location: 907 N. Washington, Ave., Minneapolis, MN
Contact: (612) 208-1051
Five Watt Coffee
If you like the idea of a cocktail bar, but for coffee drinks, then Five Watt Coffee's small batches and unique blends could be just the thing for you. They serve a variety of house-roasted brews, including Line Check Espresso and The Residency, as well as seasonal blends they mix up in-house.
Location: 861 East Hennepin Ave., Minneapolis, Minnesota
Contact: (612) 354-7189
Northern Coffeeworks
Dedicated to improving the Rogers community through their wonderful food and coffee, Northern Coffeeworks specializes in wonderful classic roasts, but also adds innovative twists to their espresso drinks with additions like smoked sea salt or smoked lavender.
Location: 1027 S Washington Ave., Minneapolis, MN
Contact: (612) 353-4222
More Local Tips from Cornerstone Kia
Explore these shops and, while you're at it, check out the other handy city guides at Cornerstone Kia to help you find the best sushi restaurants in Minneapolis, a new brewery to try, or an Escape Room adventure to share with family or friends.
Winter is upon us, and we at Cornerstone Kia are already planning which activities and events we're going to enjoy first. If you need a little help in that department, take look at these 2018 winter activities happening in and around Minneapolis. Find something festive to do with friends or family throughout the winter season….

If you're looking to find coffee in the Twin Cities, you have plenty of options, from the bustling trendy cafes of Anoka to the quiet, bookish bistros of Rogers, there's something for every coffee lover on our list. Peace Coffee, Capella Tower With two cafés at this location – one on the first floor and…

After you've vanquished the escape rooms, how about something light and fresh to eat? We've rounded up some of our favorite sushi spots in Minneapolis to help you choose the right spot to show off your new Kia SUV and your ninja-like chopstick skills. Check them out and, if you think we left someplace good off…